25 Year Anniversary
Diane has been working at Alwyn for 25 years and "wouldn't want to work anywhere else".
16 December 2018
Christmas Party 2018
Alwyn staff were once again treated to a wonderful Christmas party.
12 December 2018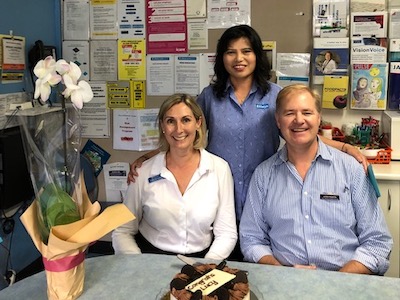 15 Year Anniversary
It's hard to believe that Lucy, a registered nurse, has been with us at Alwyn for 15 years.
12 December 2018